Handmade in USA!
The original iPad Pro Stylus Holder
★  Orders ship FREE within 24 hours* ★
Display your artwork or photos with custom framing!
---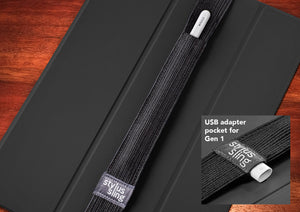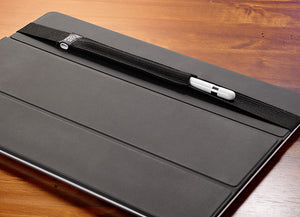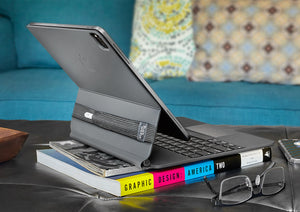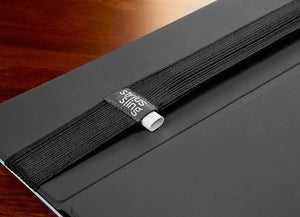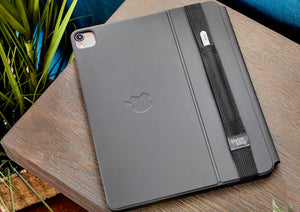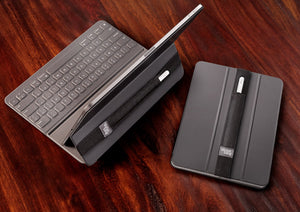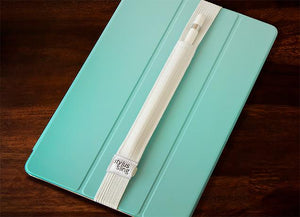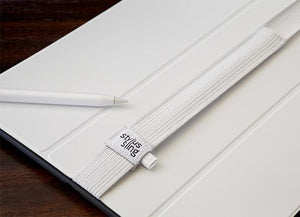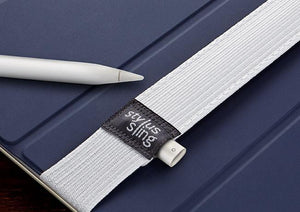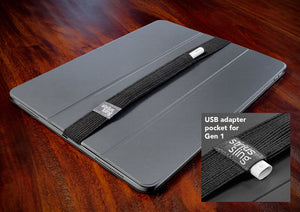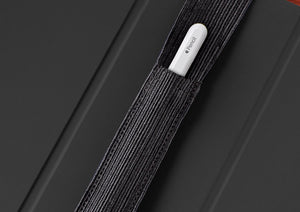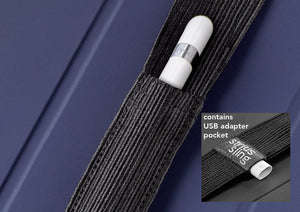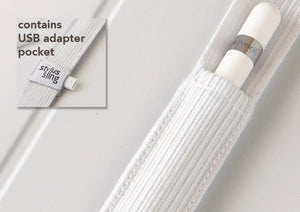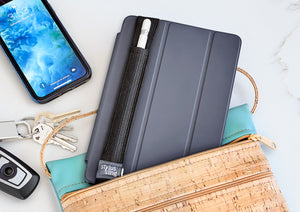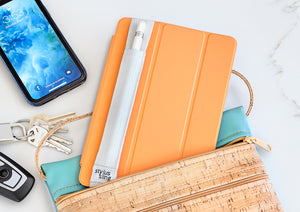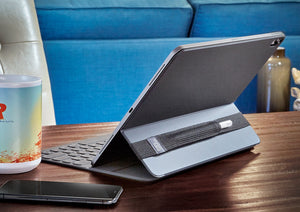 ---
Use our Stylus Sling Selection Tool
Need help deciding which Stylus Sling will work with your stylus?
Check out our selection tool!
Selection Tool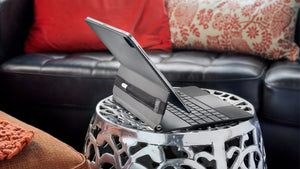 Keep It Secure
Make sure your Apple Pencil is secure to your iPad, iPad mini, iPad Air or iPad Pro!
See why so many rely on their Stylus Sling.
Buy Now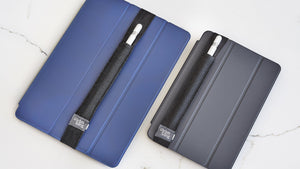 Buy Two, get an additional 5% Off!
Buy Two, get an additional 5% Off! Automatic discount in cart.
No code required at checkout! Just add both to your cart.
Buy Now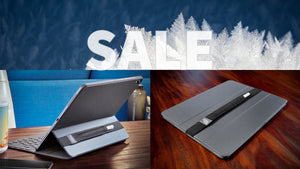 Save up to 50% on Production Seconds and Closeout Items!
Check out our Production Seconds and get huge discounts!
These may have slight imperfections, but gives you a great discount.
Get Discount!